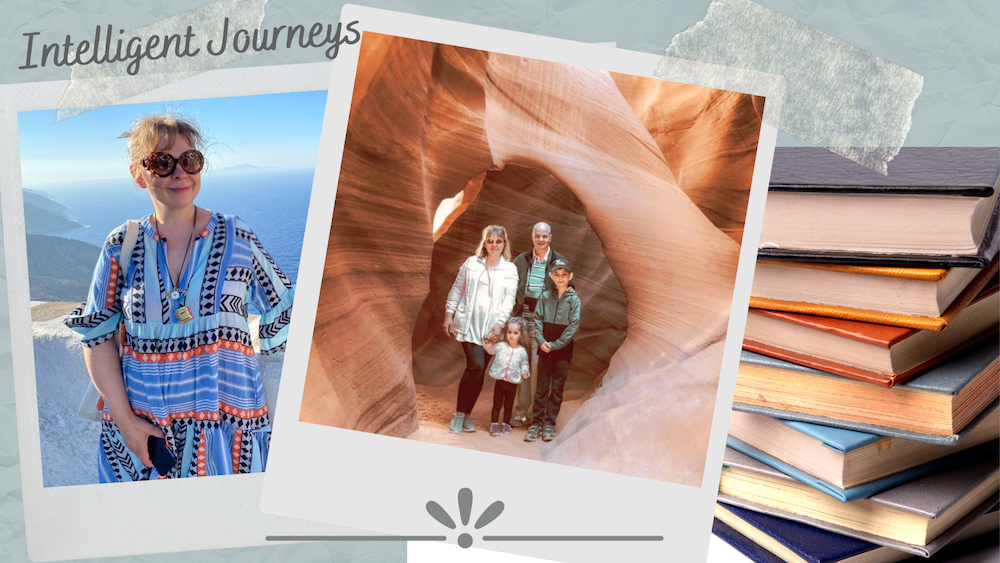 Hi, I am Nancy, wife and mother of 2 very adventurous travellers.  I grew up in the US and travelled to Europe since I was a child.  Having European parents who enjoyed new adventures instilled in me a love of travel and learning from an early age.
During my career in fashion, I met my husband Nigel whom I worked with for a while.  After having our first child I decided to take some time off to be a stay at home mum for a few years so I could focus on bringing up our new baby boy. Because of my fear of travelling with a baby, we put our suitcases in the attic for a while.  A few years later it took a family event abroad in order for me to pluck up the courage to start travelling again.  So we dusted off the suitcases and off we went and we havent stopped since then!  In the meantime, we had a new addition to our family, a little girl who now travels with us regularly.
I first discovered the power of learning and travel when my son started showing a natural interest in places we went, people we came across and things we did.  We started to read books with him about the places we would visit, which then progressed to looking at art specific to an area or music that was linked to places.  I could just see the wonder and excitement in his eyes when he recognised a place or a painting from a book and I was convinced this was doing something so much deeper in the development of his brain.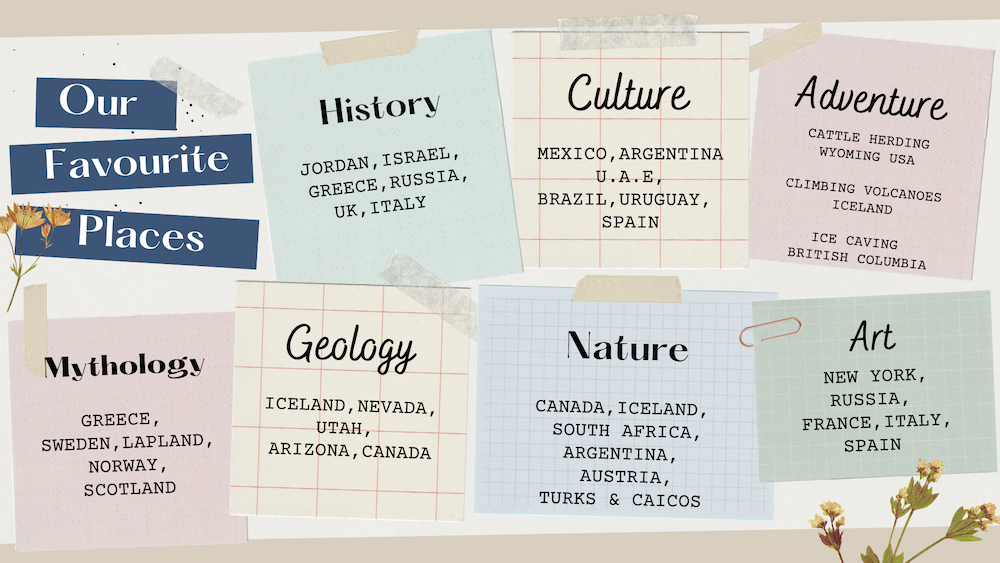 It is this that has inspired me to create Intelligent Journeys.  Many parents ask me about travel advice and what books to read with their child.  I wanted to create a space where everyone can access this information easily. I hope this website proves to inspire a love of travel and learning in you as I firmly believe that the world is the greatest classroom we have.  Our children will inherit this world and they should have an opportunity to see it, understand it and experience it. This in turn will help them grow as individuals and shape the adults they will become.  These very same adults will be able to understand and make their way successfully through a global multi-cultural world.
There are studies that show wonder sparks interest and creates deeper levels of cognitive processing.  This in turn helps children to connect with the world around them in numerous ways. Art and science arise from wonder. Wonder is more than just a good feeling; it is a seed from which our greatest treasures grow. Socrates once said: 'Wisdom begins in wonder.'  So go on and help your children to explore, dream and feed their spirit.
Nancy XOXO